Are you a seeker? Do you desire going deeper within to discover who you truly are? Are you ready to tap into your divine nature, your creativity, and your wisdom and intuition?
"Your vision will become clear only when you can look into your own heart. Who looks outside, dreams; who looks inside, awakes."
- Carl Jung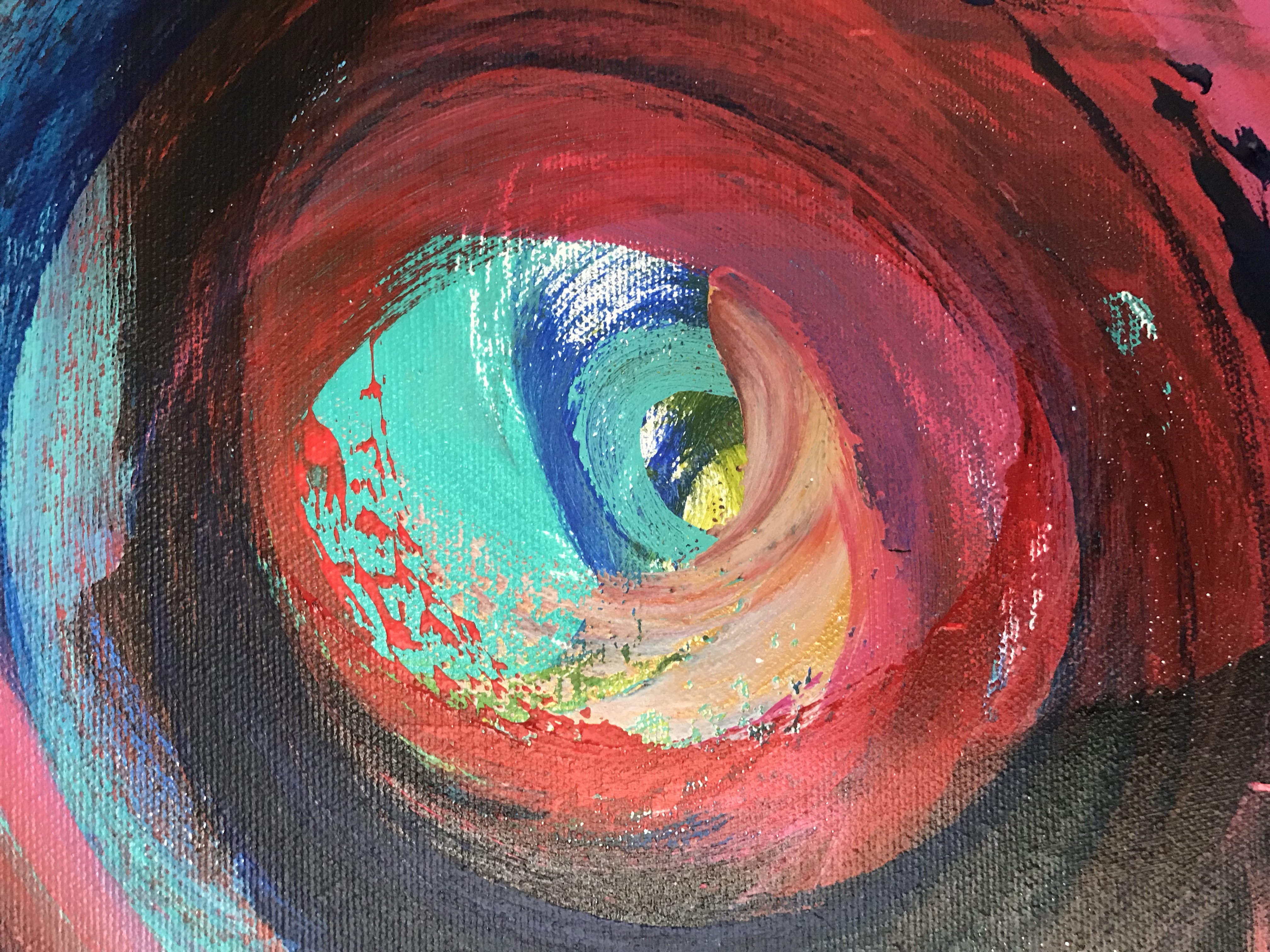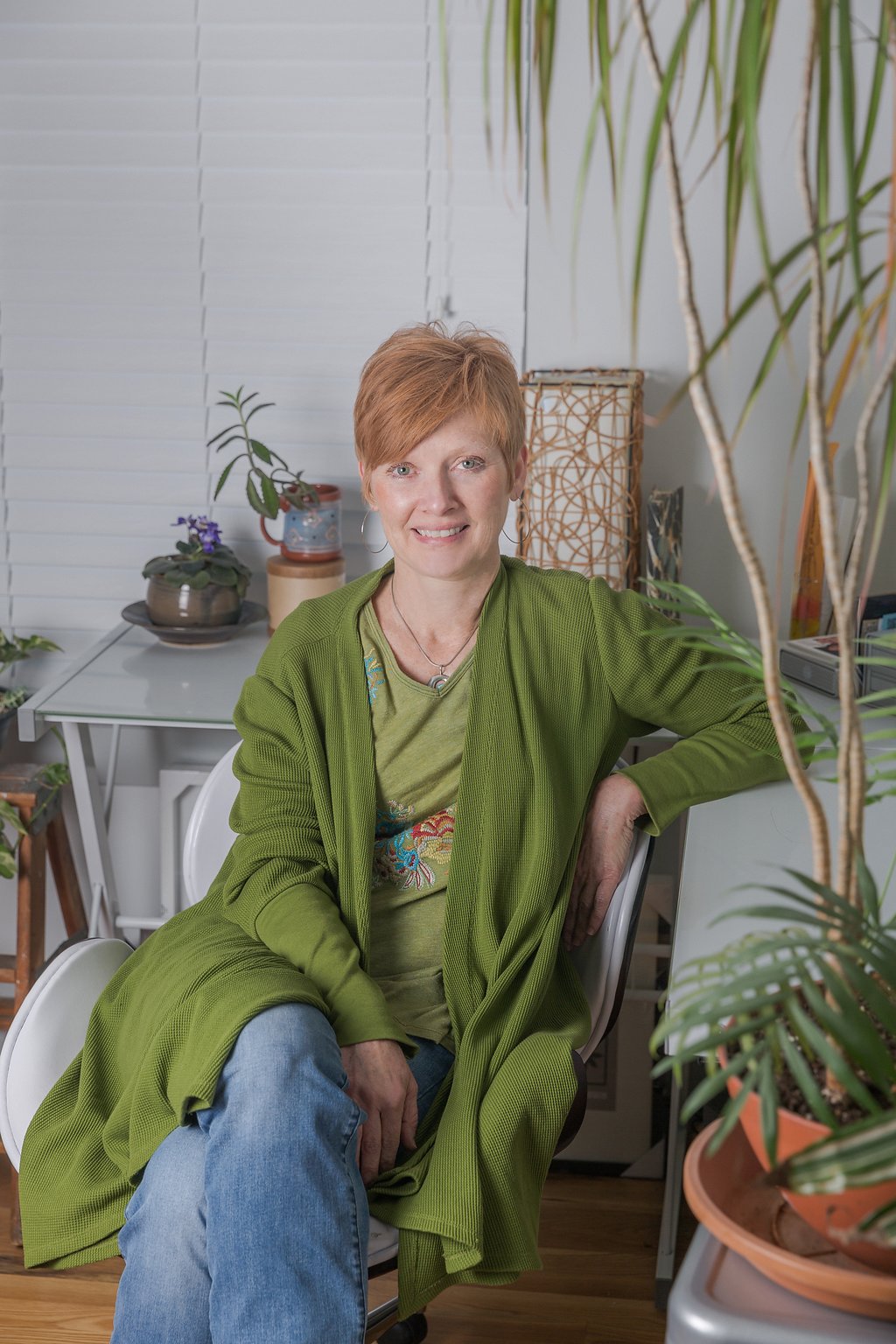 Hi, I'm Tammy Roth. I'm a seeker too. I'll be your guide through these courses.
I'm also a creativity/soul coach, and a lover of the mystical. I'll be sharing tips, tools and techniques to guide you deeper into your inner work.