Explore and activate your Wise Woman Archetype through creative prompts, meditations, and healing the "witch wound".
The witch wound is internal trauma women carry after hundreds of years of persecution for utililzing the very gifts that make us a woman.
Gifts such as intuition, creativity, healing abilities, collaboration and emotional intelligence. This wound then holds us back in this lifetime when we attempt to step fully into our voice, our power and our gifts.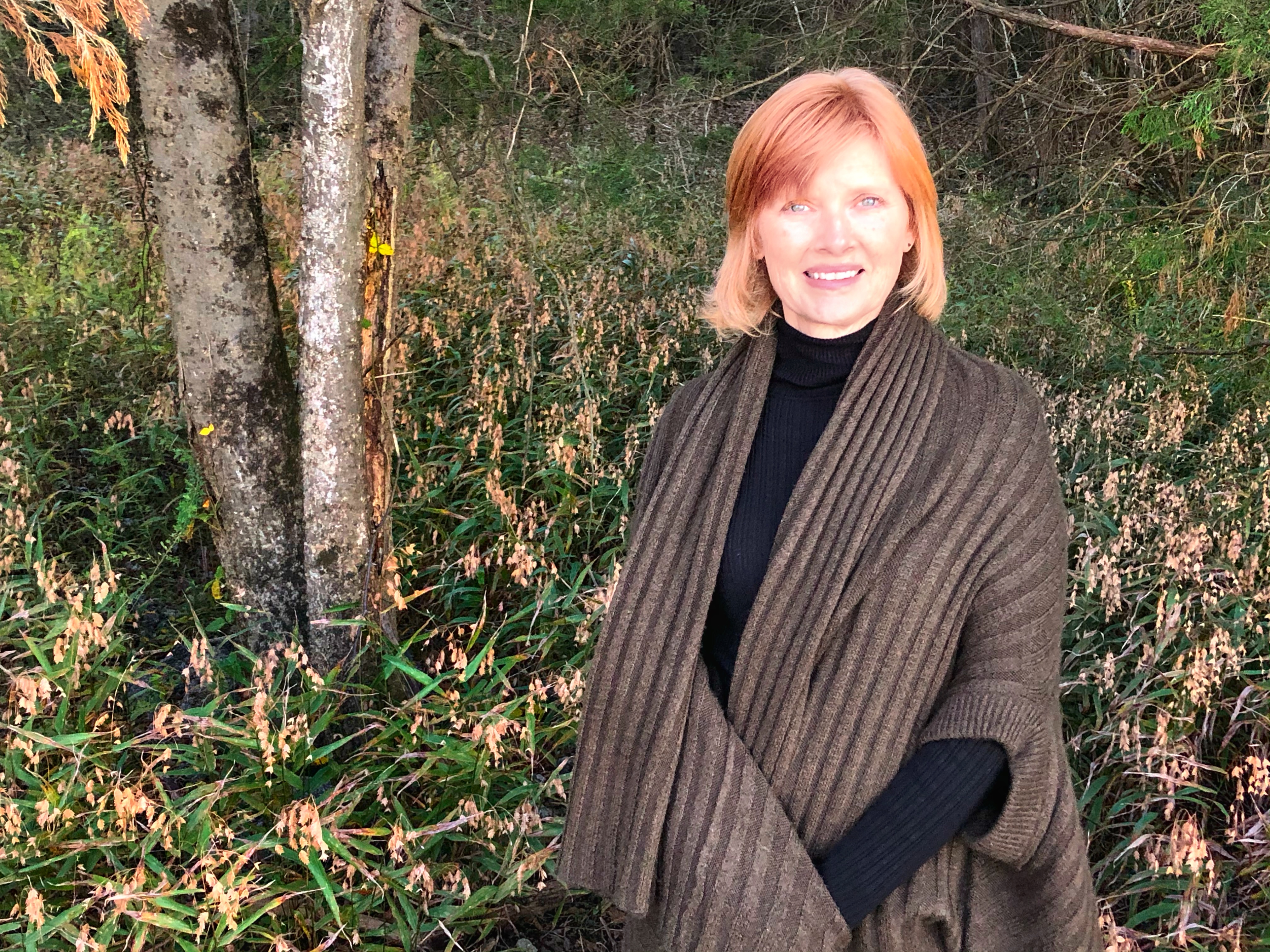 Hi, I'm Tammy Roth and I'll be your guide for this course.
I'm a soul coach, dream worker, and artist. I spent 20 years as a psychotherapist and use that as a foundation for much of the work I do. My greatest passion is to assist women in connecting with and owning their innate wisdom.